TURN YOUR WEBSITE INTO YOUR BEST SALESPERSON
Nail your online presence so it reflects your true value and generate more consistent, qualified leads.
Formerly a traditional MSP ourselves - we learnt the power of word and website to make our small shop compete with, and win against the big boys.
You have plenty to do, we ensure you have an awesome online presence, that fits in with your business and doesn't add hours to your workload.
Your website should make an impression with your prospects, and be a powerful sales tool. That's why we're focused on results, so you can grow your business with more ease.
Sometimes you need website help, other times it's email marketing updates, a banner design or content. We're here for you no matter the design or online marketing help.
Attract your ideal client
Drop the IT speak and put out an easy to understand message - so you can land perfect fit clients and deliver your best work.
Stay front
of mind
Level up your client communications, so you can increase your revenue and reduce the number of  sales calls.
Educate and connect
Your website should be working hard to fill your pipeline with leads, not dust. Our clever copy helps you fill your pipeline with clients that get it, instead of dead ends.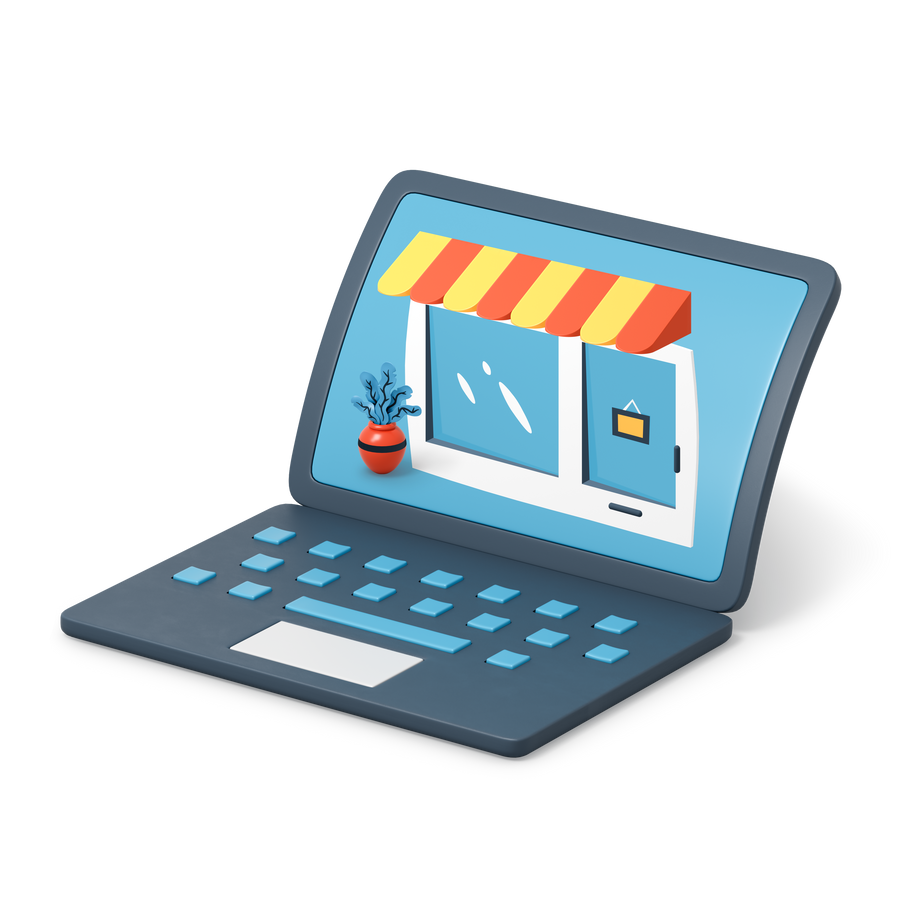 A Crystal Clear Website
We design, write and build you a website that acts as a marketing funnel, so you can more easily sell your services.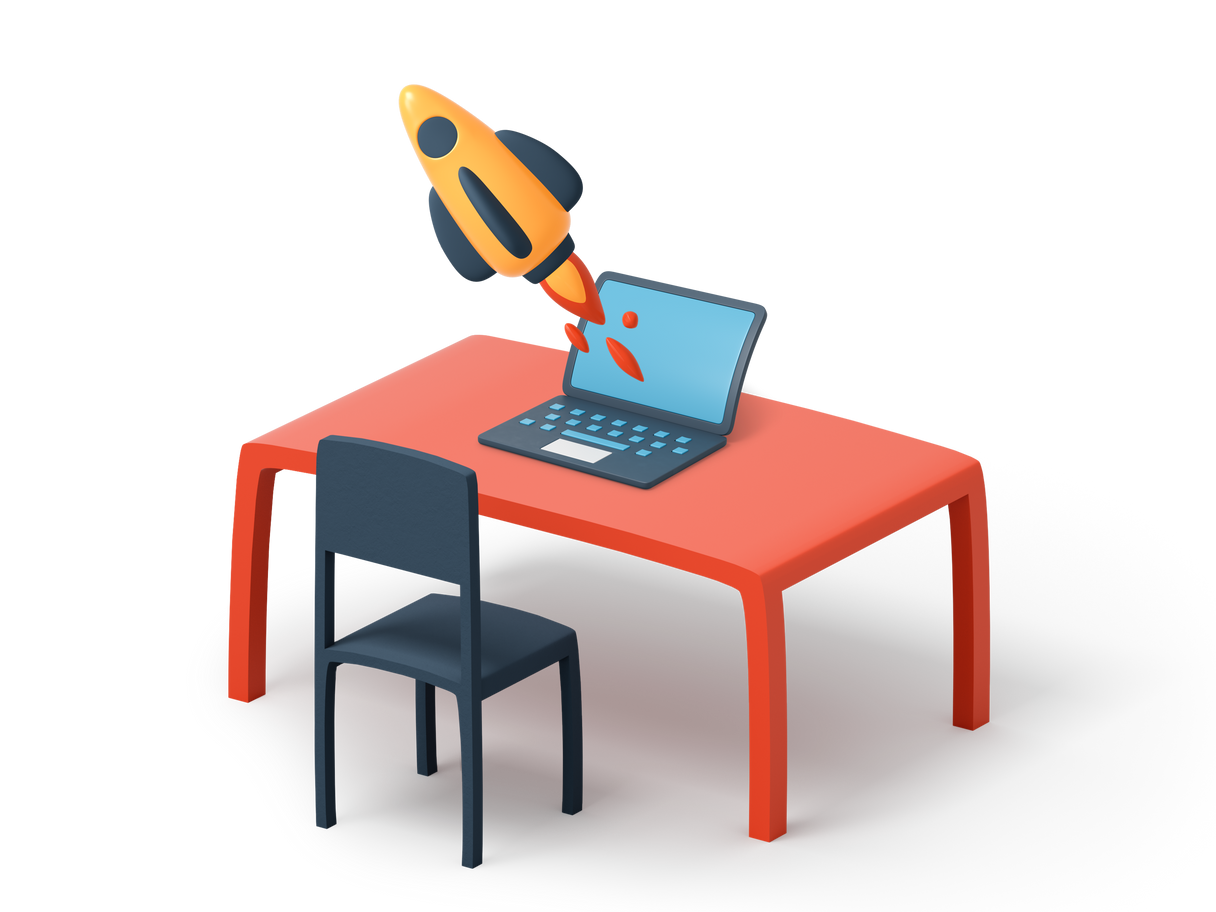 Done-for-you support
Dont Google a thing! Send us a message with your thoughts, plans or ideas - and it's as good as done.

Branded Website Blocks
Create beautiful, branded web pages and emails in seconds with your pre-built website framework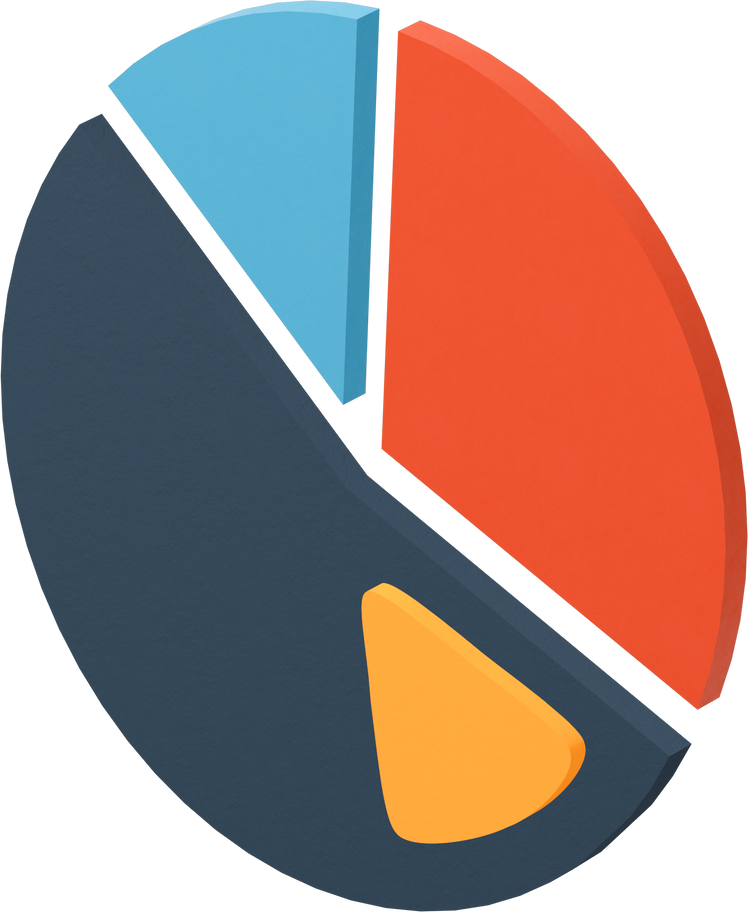 Conversion Optimisation
Make changes to your website and know if they improve your bottom line with our custom Conversion Optimization Software
A guided website marketing experience
Never again stare at a wonky, half empty website.
We guide you through the entire process - from initial planning, content writing, website design, website building, hosting maintenance, training, ongoing updates, maintenance, conversion optimization, the list goes on and on...