Tips, tricks and guides to help you master the web.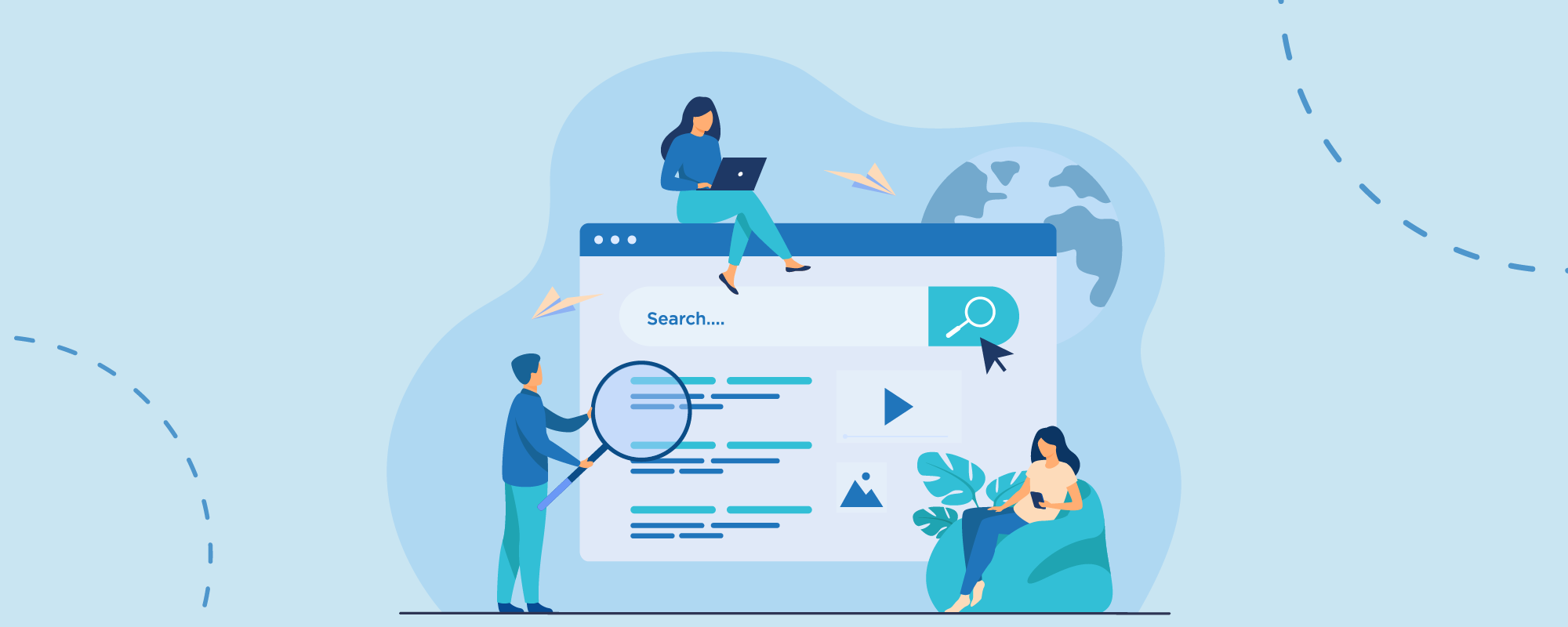 It's no secret that most users rely on the internet more and more. If you own a business and you want more exposure to a wider range of clientele in your locale, then your best bet is to optimize your website for Local SEO or develop a website optimized for Local SEO. In this article,…
Read on...
About SiteSpot
Done-for-you, beautiful custom websites that will grow with your business. We build, manage, and grow your website and online marketing for a low fixed cost. Forget the 'easy' DIY solutions, and join the best.