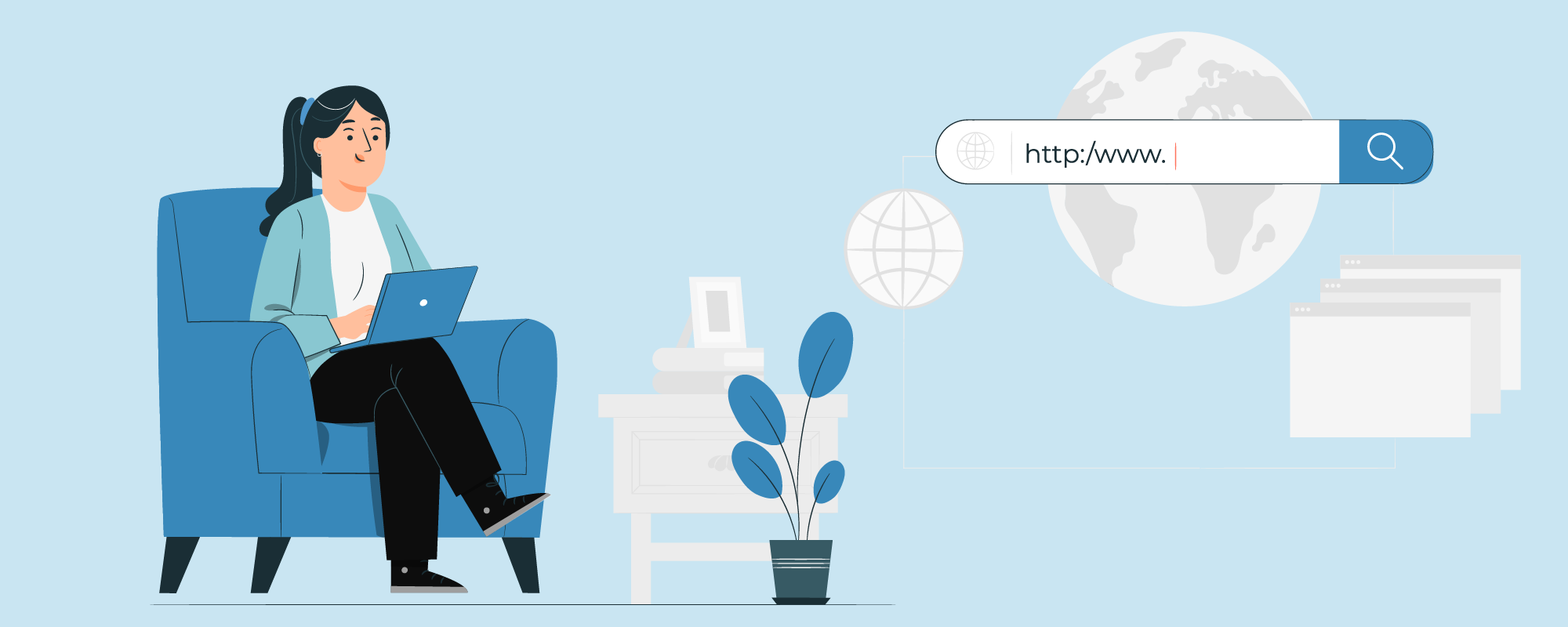 Why You Might Not Be the Best Person to Write Your Website
Don't take it personally. You're really great at running a business, connecting with your customers, and providing a phenomenal product or service. But you might not be the best person to draft your website copy.
You might be on the fence about hiring a professional copywriter, but we guarantee that it's an excellent investment for your company. Here are a few reasons why:
Benefits of Outsider Perspective
You're obviously very close to your business, and you're fully immersed in your niche. Employing a professional copywriter gives you the opportunity to bring in a fresh perspective from someone who can recognize your brand message and sell it to a broader audience.
A professional copywriter can separate themselves from business jargon and sell your brand to your customers in a way that they'll understand. 
Your Website Is About the Customer, Not You
This may seem counterintuitive but trust us here. Yes, your customers want to know how awesome you are, but you really want them to understand the value that your business can bring to their lives.
Because your copywriter is separated from your business, they can position you as the Yoda or Ben Kenobi to your customer's Luke Skywalker. Once they understand your brand, they can create a story that characterizes you as the solution to your customers' problems.
Copywriting is More Than a Sales Pitch
Modern shoppers are overexposed to advertisements, so they want more than a sales pitch if they take the time to visit your website. They want their questions, concerns, and worries addressed in a way that a sales pitch doesn't cover.
A professional copywriter will understand the questions your audience is most likely to have and answer them in a way that moves them further down your sales funnel. As long as you have a deep understanding of who your customers are, they'll be able to craft copy that's structured to make readers feel comfortable and trust your brand.
You're Not an Experienced Copywriter
We all had to write essays in grade school, but just because you got an A in English doesn't mean you're prepared to write web copy. 
The words chosen for your site need to convey your company's personality, authority, empathy, and unique selling proposition. A professional copywriter will know which words to use to paint a picture of your brand without being pushy or bland.
Avoid Common Mistakes
Because a professional copywriter strings words together for a living, they'll have a keen eye for common spelling and grammar errors that you might accidentally miss. The last thing you want is for an accident to tarnish your company's authority, and a copywriter can make sure that everything is polished.
Quality Copy Sells More Than a Sales Pitch
High-quality copy not only sells your products or services, but it also sells your brand as a whole. A professional copywriter can make sure that every word on your website works as a cohesive unit to evoke who you are as a brand. 
Plus, it saves you time scratching your head about proper grammar and lets you focus on the other parts of running your business.
SiteSpot is a website management system that makes writing, designing and maintaining your site a breeze.