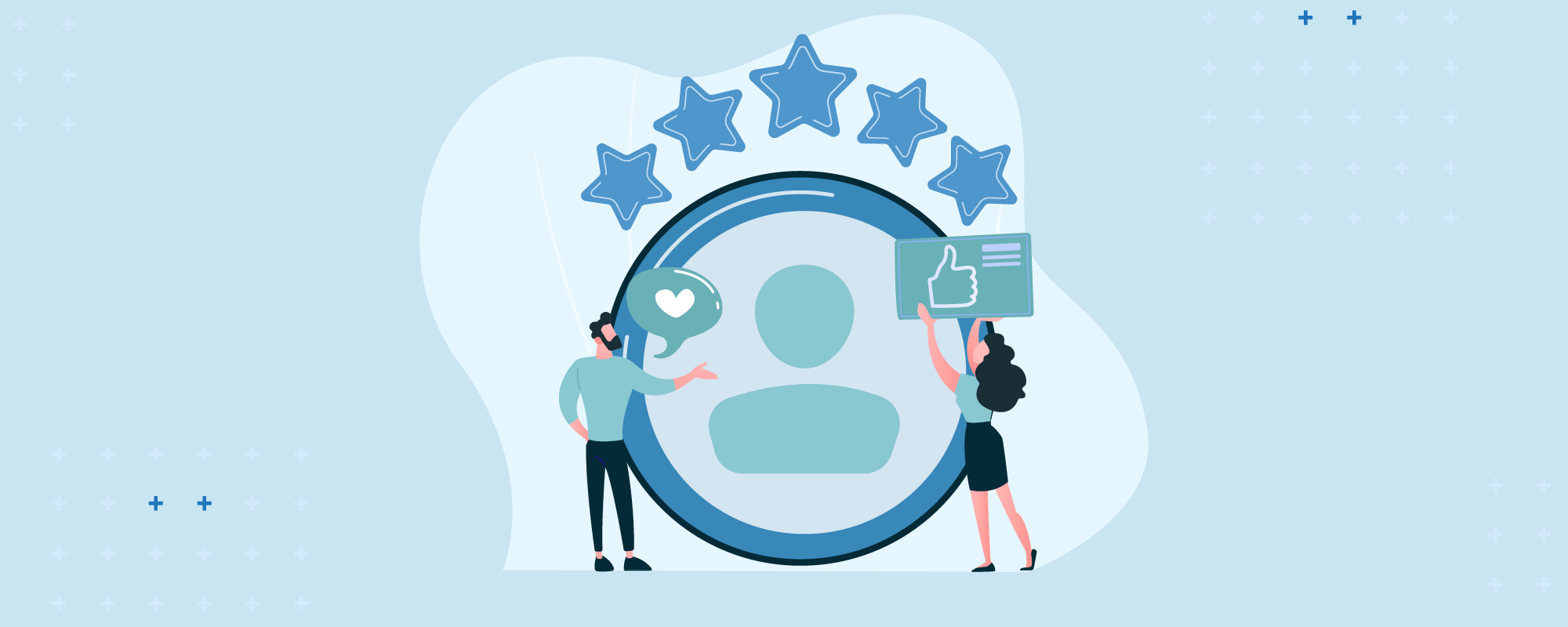 The Importance of Online Reviews
There's no feeling quite like receiving a five-star review, but have you ever thought to ask your customers to give you feedback? Online reviews have become an essential part of modern business, and you want to make sure that your satisfied customers are vocal about your products and services.
Why It's Important to Ask for Reviews
When people look around for a great place to eat or the best version of a given product, they turn to customer reviews. If you're shopping for something yourself, you're probably swayed by the companies that have the best reviews. 
Unless a review is entirely false, you won't be able to erase it from a public forum. So while you can respond to negative reviews, you can't make them go away. What you can do is flush them out with a flood of positive reviews.
Positive reviews can demonstrate to your potential customers that your other people trust your company to do business with them. Most of the time, when someone logs into Yelp to leave a review, it's because they're heated about a minor inconvenience. 
By asking your loyal customers to take a few minutes out of their day to leave a review, you're increasing the number of positive reviews your company has and making your business more attractive to potential leads.
Common Places Businesses Get Reviewed
Google

Yelp

Amazon

Yahoo

Better Business Bureau (BBB)

Yellow Pages

Trustpilot

Facebook

YouTube (in video format)

Angie's List

Trip Advisor
Impact of Bad Reviews
When it comes to reviews, your average score is what matters the most. If the majority of your reviews are negative, it drags down your overall score. 
When a customer Googles your company, the thing they'll see on the pop-up on the right side of the page will list your name and buttons to visit your website, get directions to your storefront, and save the location to your list. Under the buttons is your average review score.
Before customers even read individual reviews, they see your overall score. Ideally, you want this score to be above four stars. Too many bad reviews, and you won't be able to make a good impression with new leads right off the bat, even if 99.9% of your customers love your brand.
Statistics about customer interactions with negative reviews show you just how essential positive reviews are:
Tips to Get More Reviews
Give customers a direct link to your business profile to leave a review, so they don't have to run a search to find it

Be honest about how much their review would mean to you

Thank them when they do leave you a review
Things to Avoid
Don't incentivize your review process (even though it's tempting to do so, it can alienate your customers)

Don't harass your customers to leave you a review

Don't post your own reviews
SiteSpot is a website management system that makes writing, designing and maintaining your site a breeze.