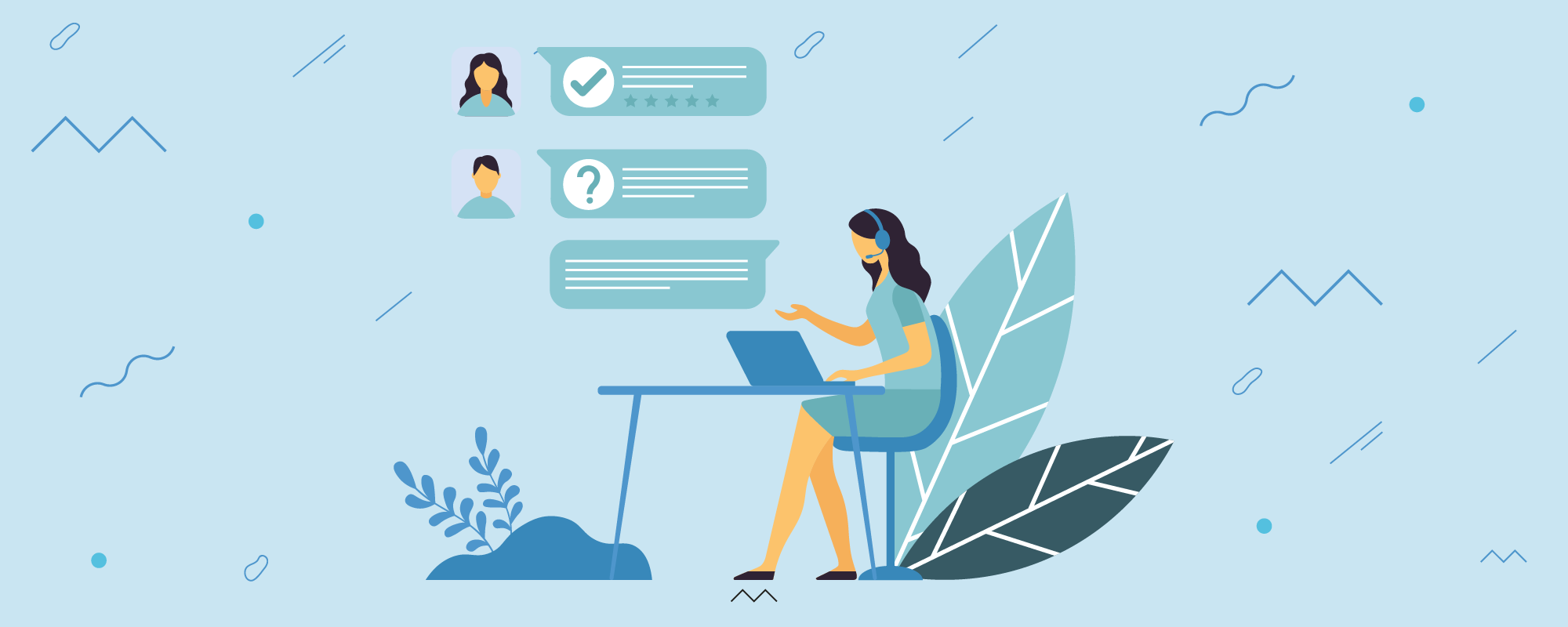 How to Choose the Right MSP for You
Small and medium businesses have started teaming up with managed service providers (MSPs) to handle all of the tech stuff from a distance. If you're reading this article, there's a good chance you're considering it too. 
But we can't stress enough that finding an MSP is like interviewing candidates for a job. The first MSP that pops up on your Google search may not be the best fit for your business.
Here's what to consider as you look for an MSP.
Do They Have Technical Expertise?
This may seem like a rudimentary question, but consider the kind of technology you currently use (and maybe the kind of technology you'd like to use in the future). Your MSP should know the tech you use backward and forward and have the certifications and experience to back it up.
Can They Help You Achieve Your Goals?
There's a reason you're looking at MSPs, so be sure to choose one that specializes in the type of growth you're looking to achieve. For example, an MSP known for network setup, configuration, and maintenance is a better fit for a company wanting to optimize its business network rather than an MSP specializing in flexible, scalable cloud solution migrations.
Do They Have Experience in Your Industry?
While you probably don't want to use the same MSP as your competitors, it's still good to look for an MSP that has experience working in your industry. MSPs who understand your field will also be able to recognize the best strategic initiatives for your company.
At the same time, they'll recognize that you're a unique industry and not try to shove you into a cookie-cutter course of action.
Will They Protect Your Sensitive Data?
Because MSPs will be up close and personal with private information, you want to work with an MSP that demonstrates their commitment to cybersecurity measures. Look for MSPs that use advanced security tools like firewalls, intrusion prevention systems, advanced encryption protocols, email security software, and around-the-clock network monitoring.
Bonus points if the MSP provides training or guidance on cybersecurity for your team members.
Will They Be There for You When You Need Them?
You want an MSP that's quick to respond and ready to help whenever you need them. The Internet never sleeps, so you need someone to make sure you're good to go at any time. A dedicated MSP can help mitigate disaster.
How Will They Respond If Disaster Strikes?
But nobody's perfect. Every now and then, something will slip through the cracks. You need to know how your MSP will respond to a worst-case scenario. The best MSPs will be able to demonstrate the emergency plans they've developed with their other clients. Your MSP should be able to help you plan for the unexpected so you can easily chart uncertain waters together.
SiteSpot is a website management system that makes writing, designing and maintaining your site a breeze.