Tips, tricks and guides to help you master the web.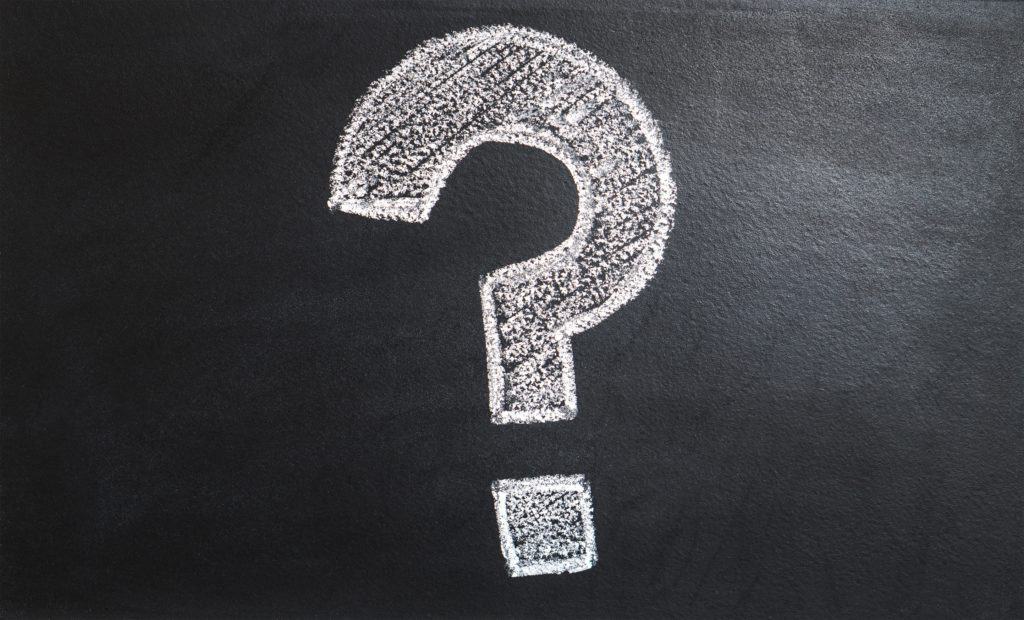 If you're a business owner looking to own a space of your own in the web, then you might have considered getting a website at some point. While that's all well and good, most business who want their own websites, especially small businesses, may not have an allocated budget. If you're one of those businesses…
Read on...
About SiteSpot
Done-for-you, beautiful custom websites that will grow with your business. We build, manage, and grow your website and online marketing for a low fixed cost. Forget the 'easy' DIY solutions, and join the best.