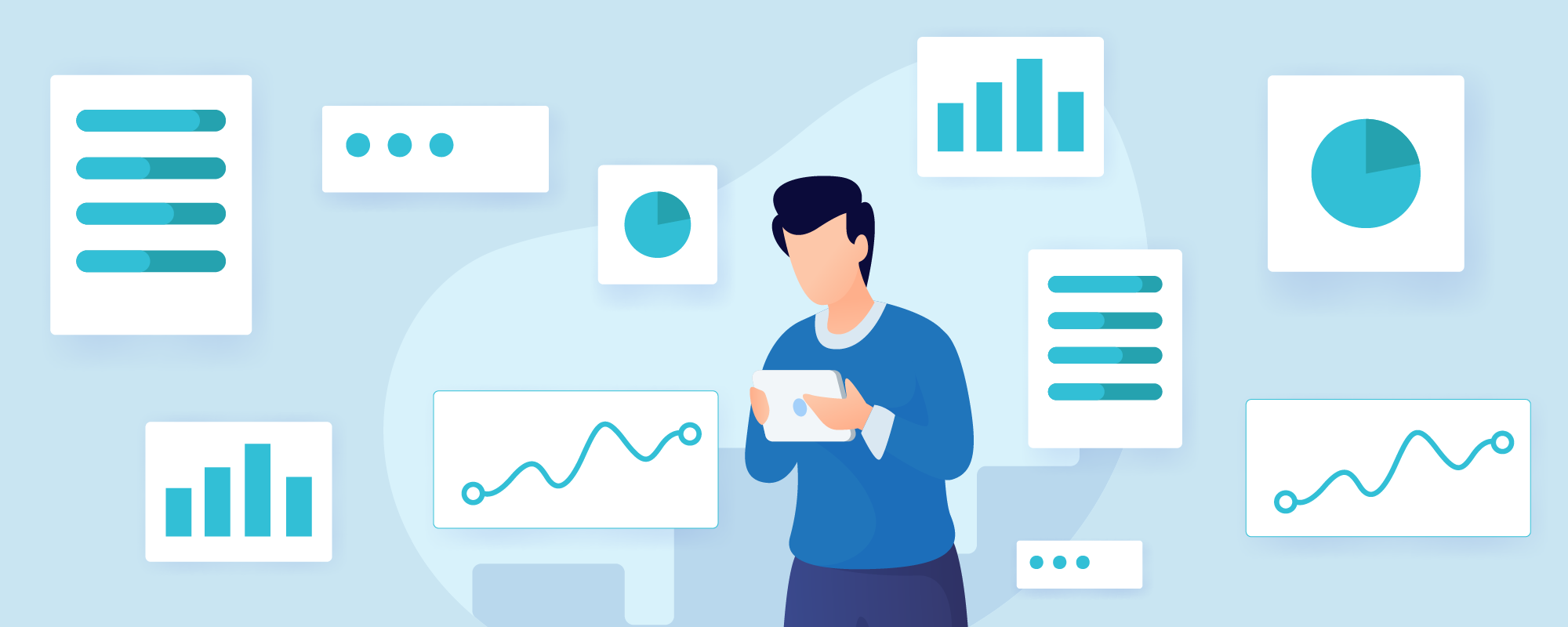 Shopify vs. WooCommerce: Discovering the Perfect Fit for your Store
If you're looking to open your eCommerce store soon, chances are you have already researched what tools are available out there for you to make the most out of your online business venture. If you've done your research, chances are you have whittled your choices down to Shopify and WooCommerce.
In this article, we'll discuss the features, pros and cons of these two to help you decide which platform perfectly fits your business and business needs.
First, let's take a quick overview of the two eCommerce platforms.
WooCommerce
WooCommerce is an eCommerce platform developed for WordPress. What makes this platform preferred by many store owners is that it lets developers build online store according to client specifications due to its open-sourced nature. Add to that the numerous extensions (both free and paid, alike) available to WooCommerce and you've got yourself a great platform to start your online business with.
Shopify
Shopify is an eCommerce platform that lets you build your own storefront through your own website, through a Facebook Page, Facebook Messenger, etc. It offers features such as a fully customisable website which includes your store and blog, as well as enables you to sell through Facebook, Amazon and Pinterest, among others.
Pricing
Shopify
Shopify provides three pricing plans scaled to accommodate any business size:
Basic Shopify – $13/month
Shopify – $54/month
Advanced Shopify – $107/month
These pricing plans already pay for staff accounts, file storage, products listed, website, blog and even the SSL certificate for just the basic plan.
If you want more versatility to how you accept payments from customers, Shopify also offers Shopify POS with an additional $49 to your monthly subscription. The same is true if you wish to make use of apps available to Shopify. You will have to pay an additional monthly recurring fee to continuously use them.
WooCommerce
WooCommerce is available for free, but you will be expected to install extensions to further customise it to suit your business. While some of the extensions are free, chances are that you will also look into buying said extensions should you wish to use them. The pro to this, however, is that they are a one-time investment as opposed to a monthly recurring fee.
While WooCommerce is free, expect to pay for the following:
your domain
your hosting
your payment gateway
theme (if you choose premium)
any premium plugin you choose to install
Website Functionality Control 
Both platforms have flexible solutions, but of course, a self-hosted site gives you less restrictions. Consider the following:
Shopify
With Shopify, you can customise the following:
Your website theme. Third-party themes are available aside from the themes available to the Shopify Theme Store.
Your choice of apps. Apps are similar to what plugins are to WordPress. You can buy these at the Shopify website.
Custom HTML. Shopify lets you add your own custom HTML to your store's homepage.
WooCommerce
WooCommerce lets you exercise more freedom in customising your own store with the following:
Your theme. You can choose from WordPress' available native themes to the vast amount of premium 3rd party themes available.
WordPress Plugins. Aside from the already available plugins available to add more to your websites functionality, there are also plugins specifically built to work with WooCommerce.
Custom Codes. Of course, since your website is on a self-hosted solution, you have the freedom to fully customise your site with custom codes.
Product listing flexibility. There is no limit to the number of variations you can have to a product.
Payment Gateways
Another factor to consider is the types of payment gateways available to your eCommerce platform. For those who are looking to market their stores to an international audience, you would need a wider selection that caters to any country you wish to serve.
Shopify
Shopify supports the following:
PayPal
Stripe
Authorize.Net
Check out more of Shopify's available payment gateways here.
Note: Shopify charges an extra fee should you wish to accept payments through an external gateway.
WooCommerce
Woocommerce supports the following:
PayPal
Stripe
Authorize.Net
Square
PayFast
Amazon Pay
Check out more of WooCommerce available payment gateways here.
Data Control and Ownership
Another factor to consider is your data. Whether you want full control and access or you don't mind that you do not have full control as long as you can retrieve your data is up to you.
Shopify
Shopify lets you access all of your data, but you're not in full control since the live data is in its servers. That doesn't mean that you'll have trouble accessing and retrieving your data, however. You can still retrieve your data through the following means:
WooCommerce
Because you'll be running WooCommerce on a self-hosted site, you pretty much own and control all your data. And if need be, you can even reach into your database and dig to access and retrieve your raw data.
Maintenance
For those who aren't as tech-savvy or those who simply have time, you will have to consider if you want the platform to do the leg work for you or if your budget can accommodate an agency or a freelancer to do the work for you.
Shopify
Shopify is responsible in the maintenance and security of your store with little work required from you. All you need to do is to regularly check that your apps are functioning properly and you're done.
WooCommerce
Because WooCommerce will be run in a self-hosted site, maintenance and security will fall on you. Of course, you don't have to do it yourself if you don't have any experience, you may seek help from agencies to help you with maintenance and security or you can outsource professionals to do the work for you.
Conclusion
As you can see, both eCommerce platforms shows notable features that benefit store owners. These features make up most of the reason why they are so widely used and favoured. In choosing between the two, you have to consider what fits your budget, your business and your business needs. There is no end-all-be-all to eCommerce platforms, after all. In the end, whichever eCommerce platform will only make up just one part of your business and will rely on your management as a whole for any venture to succeed.
Good luck on your online business venture!
Want to know what eCommerce platform suits your business most? Drop us a line and we'll be more than glad to help you figure out what you need for your business.
SiteSpot is a website management system that makes writing, designing and maintaining your site a breeze.