Tips, tricks and guides to help you master the web.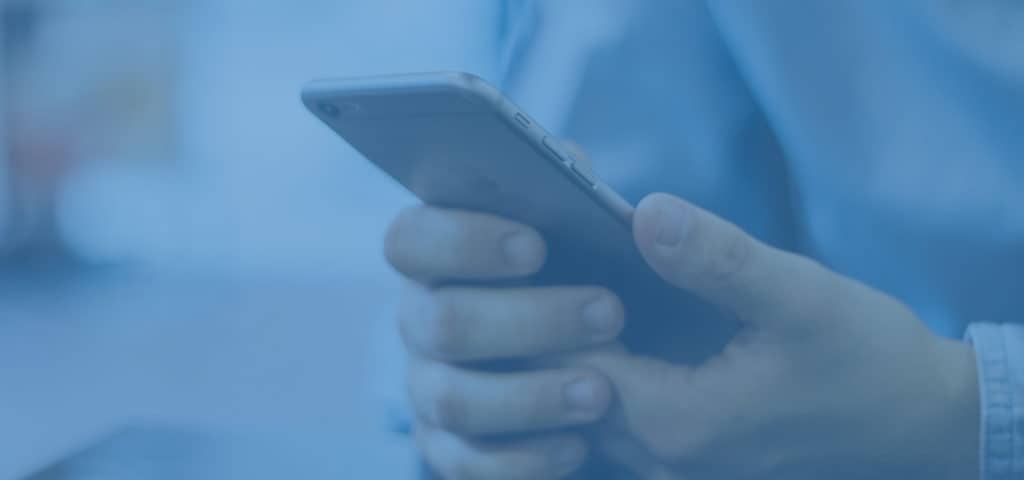 Chatbots are a great way to increase your profits, and in this article, we're going to show how these efficient AI bots can drive your revenues upwards, no matter what business type you are. With their popularity increasing, there has never been a better time to get started! I like the idea of Chatbots…
Read on...
About SiteSpot
Done-for-you, beautiful custom websites that will grow with your business. We build, manage, and grow your website and online marketing for a low fixed cost. Forget the 'easy' DIY solutions, and join the best.