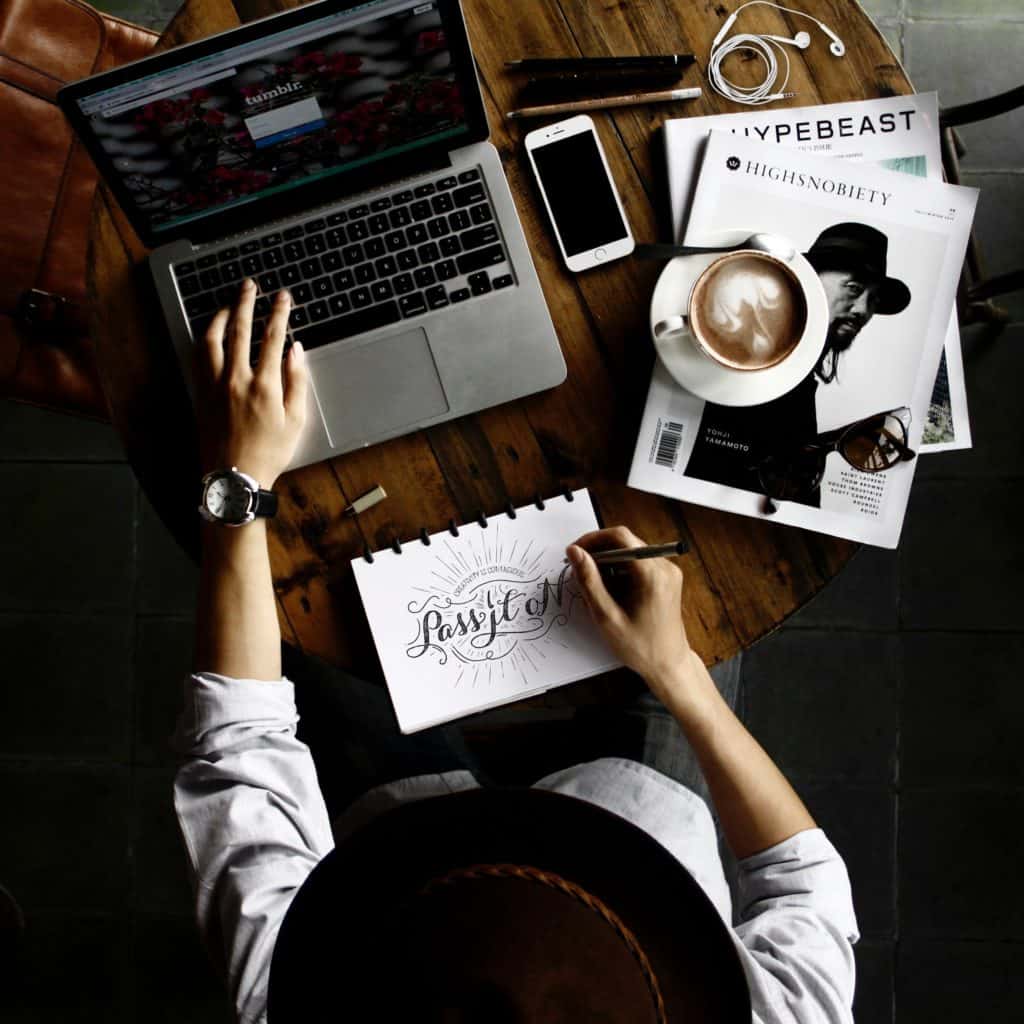 Creating Logos with Canva
They say first impressions last. And what your clients will first notice about your business is not the products or services you offer whether it is online or offline. The first thing they will take notice of is your logo. Whether it is is a website, social media page, calling card or the like, your logo will represent you. With that said, it only follows that your logo that should represent you should be unique, of professional-quality and attractive.
Making your Logo
There are five (5) elements of a good logo to consider when you start making your own, or you have one commissioned. A logo should be:
Timeless
A logo should last for a long time because it will be a part of your organisation's history. A timeless logo, regardless of whether you improve or upgrade it, will still hold echoes of past designs.
Memorable
Because your logo will identify your brand and organisation, it should be memorable and readily identify you.
Simple
It is not a requirement to make your logo fancy and intricate, a good logo can be as simple as they come as long as they fully and properly represent your brand and what you do.
Versatile
Your logo should be versatile enough to look good regardless of colour, print, size or where it is affixed.
Appropriate
The best of logos should be able to speak to your market and resonate your brand and company and what you do. Your logo should evoke the essence of your brand and organisation.
Let's face, not everyone has a knack for graphics. And not everyone has the tools to create graphics, let alone logos. Most of us are left with no choice but to commission a logo from professional designers. Until Canva, that is…
With Canva, anyone can make graphics and logos with ease. It's just a matter of choosing from their various templates or starting from scratch and using their wide selection of elements, fonts, and their dynamic colour settings. This means that you do not need to be a pro. With Canva, you can create expert-quality logos of your own design according to your own specifications.
Creating your Logo with Canva
The first thing you should do, of course, is to create your account. Start by choosing what you most need Canva for, sign up with ease by syncing your Google email or do it the old fashion way by choosing to sign up with your email and entering the information asked.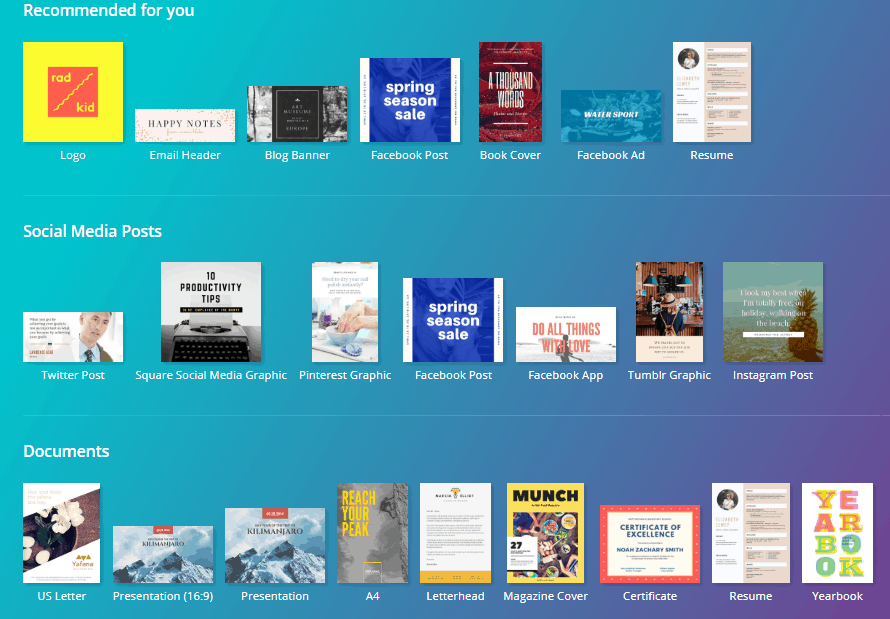 With that out of the way, you can now start creating all the graphics your business needs and, of course, your logo. All you need to do is to select what type of graphics you want to create, start from scratch or select from Canva's wide selection of available templates.
SiteSpot is a website management system that makes writing, designing and maintaining your site a breeze.