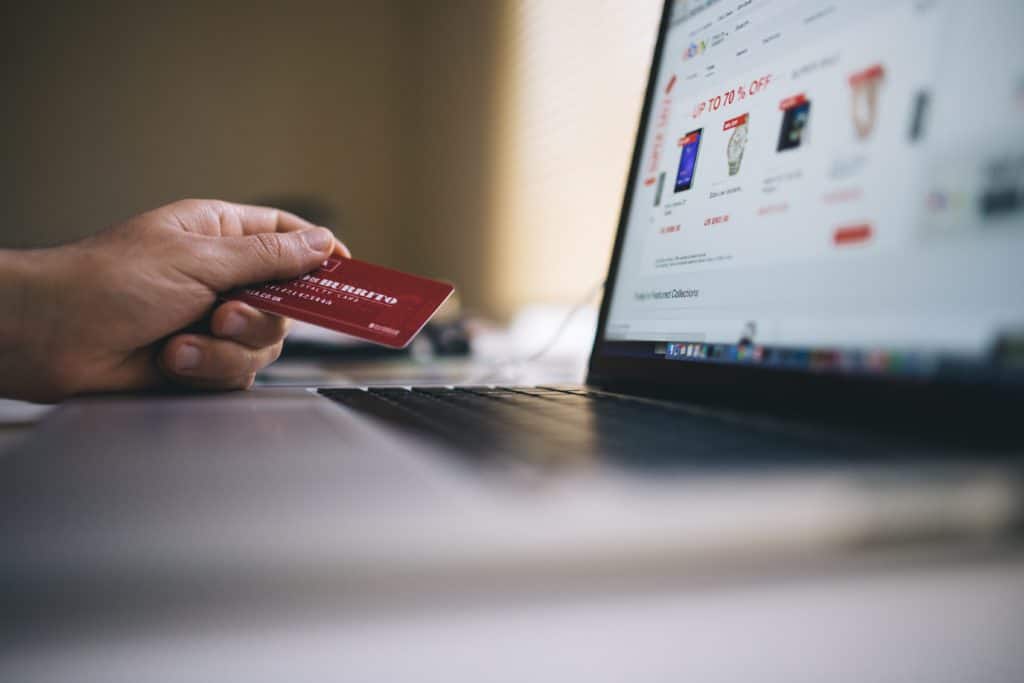 GDPR Compliance Tools for WordPress
The General Data Protection Regulation by the EU is now in effect and its aim is to strengthen data protection for all citizens within the European Union.
Now that the GDPR is in effect, it's time to make sure that your websites are in compliance whether you do business with EU nations or not. We can't be too cautious. Let's not forget that while it has only been enforced May 25th of this year, it has already been introduced some two years ago.
The GDPR Compliance Team
To ensure that WordPress-based sites are compliant, the GDPR Compliance Team is set to creating a comprehensive core policy, privacy tools, documentation and plugin guidelines to help all with these new changes.
Below are the four main areas of focus of the GDPR Compliance Team:
Create GDPR-ready guidelines for plugins
Add admin tools to facilitate compliance and encourage user privacy
Add functionality to assist site owners in creating GDPR-compliant privacy policies for their websits
Add documentation for site owners with regards to privacy, how to use privacy tools and the GDPR compliance requirements.
GDPR Compliance Explained
You might be wondering what the fuss is all about with the GDPR given that most sites already have security and privacy policies in place. There are already plugins available to help site owners create privacy policy pages, after all. What GDPR compliance means is that site owners need to update their privacy policies and create a unified comprehensive privacy policy in place to be GDPR-compliant.
For your site to be GDPR-compliant, there are three steps:
Add a dedicated page for the unified comprehensive privacy policy
Add privacy information from the plugins
Review and publish the unified privacy policy
Upon doing so, a new postbox will be added to the Edit Page screen. The plugins that collect and store your site's data will then be able to add your privacy information from there.
Aside from that, a "Privacy" page will now be seen under the Tools menu. There you will see all confirmed requests from users and fulfilled requests. Here is where you will also find tools to export and anonymise personal data for requesting email confirmation to avoid abuse attempts.
The Plugin Handbook will also display a new section on privacy which will contain general information on user privacy and what plugin developers should do to be compliant. This will also include examples on how to use the new privacy functionality as well as some tips.
SiteSpot is a website management system that makes writing, designing and maintaining your site a breeze.