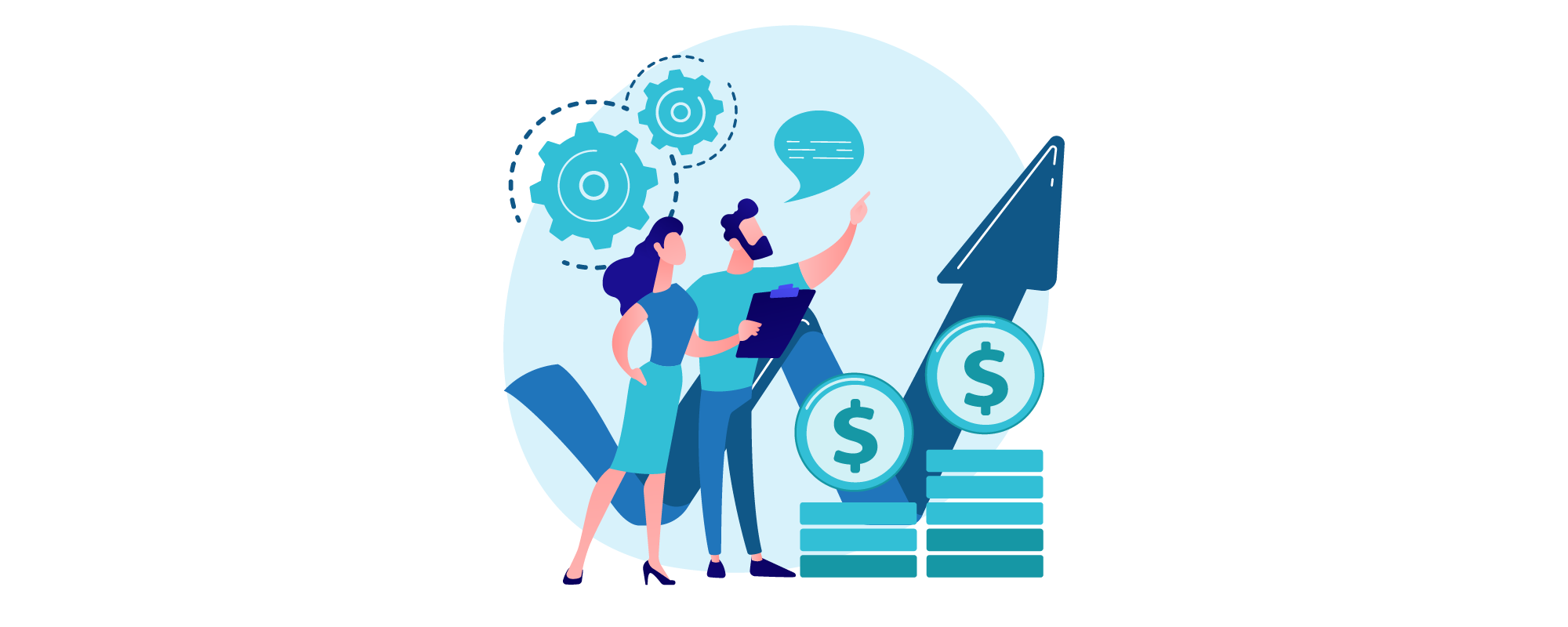 What Successful IT MSPs are Doing
Working with clients in the MSP industry who come in all varied sizes, whether local or an established company, we discovered that they have a few similarities. It doesn't matter whether they have a few handful of personnel or a whole team making up a large company. What they do have in common is what makes them all successful and stand out in this huge IT industry.
If you want to know what makes them successful, be sure to read on and discover how to emulate these into your business.
Successful IT MSPs educate their staff and clients
Any company worth their salt would know that the people from the ground up are their greatest assets. The people working in the background contribute to the company's growth, after all. With that said, it is important to consider their growth in terms of skills and knowledge. Investing in your employees and staff will not only benefit them, but will also provide more value to your company paving the way to a highly-trained and skilled workforce.
Educating the clients is another thing successful IT MSPs do to ensure that their clients have clear grasp on the IT systems allowing them to have the ability to take care of minor IT issues along the way, if the need arises.
Successful IT MSPs make use of tools for remote monitoring and automation
This one's a no-brainer for every IT MSPs and it makes since RMM (remote monitoring and management) and PSA (professional services automation) helps them do away with manual monitoring and administrative duties that can be easily dealt with using such tools.
Successful IT MSPs are updated with the latest technology
Innovation is a constant force in technology and is something that every IT MSPs should be on the lookout for. The industry moves at a significant rate and it's only logical to stay on top of what's new and what's trending. Most successful IT MSPs use these information to stay up-to-date and to learn and analyse how these changes impact the industry in the present and in the future.
Successful IT MSPs provide value to their services and products
Most companies have the usual misconception that to stay on the top, they have to charge the lowest among competition. This is an entirely incorrect train of thought and may potentially impact the quality of your products or services.
If you are a company who prides itself of providing only the best quality, why would you undervalue your products or services? With this mindset, not only will you gain authority in your field by providing only the best, but will also ensure that the quality of your products or services will not suffer.
Successful IT MSPs participate in the community
This ties in with educating the people in your company and that of the clients, but in a broader scale. Join and participate in community groups within your industry for an open and collaborative environment where you can gain tips, advice, ideas, suggestions and instructions. The great thing about being in this kind of community is that you also get to give back and share your knowledge to the community. This will cement your status as an authority in your field.
Successful IT MSPs follow through on their service agreements
If you do not have a service agreement to provide to your clients, then I suggest you start considering it now. A service agreement serves as an assurance to your clients that you will perform, and to the best of your abilities at that. Think of it informally as a promise that you will provide your service to your clients' satisfaction. Also having written, explicitly, what is expected from your service is a good way to avoid misunderstandings between you and your client.
Providing a service agreement is one thing, but actually following through on it is another. By making good on that promise, you stand to gain a loyal clientele which will serve as a positive form of marketing for your business.
Successful IT MSPs develop and use marketing strategies
Marketing is a given for any business, more so for businesses that involve IT considering the vast market and various competition. Successful IT MSPs go through a number of marketing strategies, carefully testing and research their market and improving their strategies.
SiteSpot is a website management system that makes writing, designing and maintaining your site a breeze.