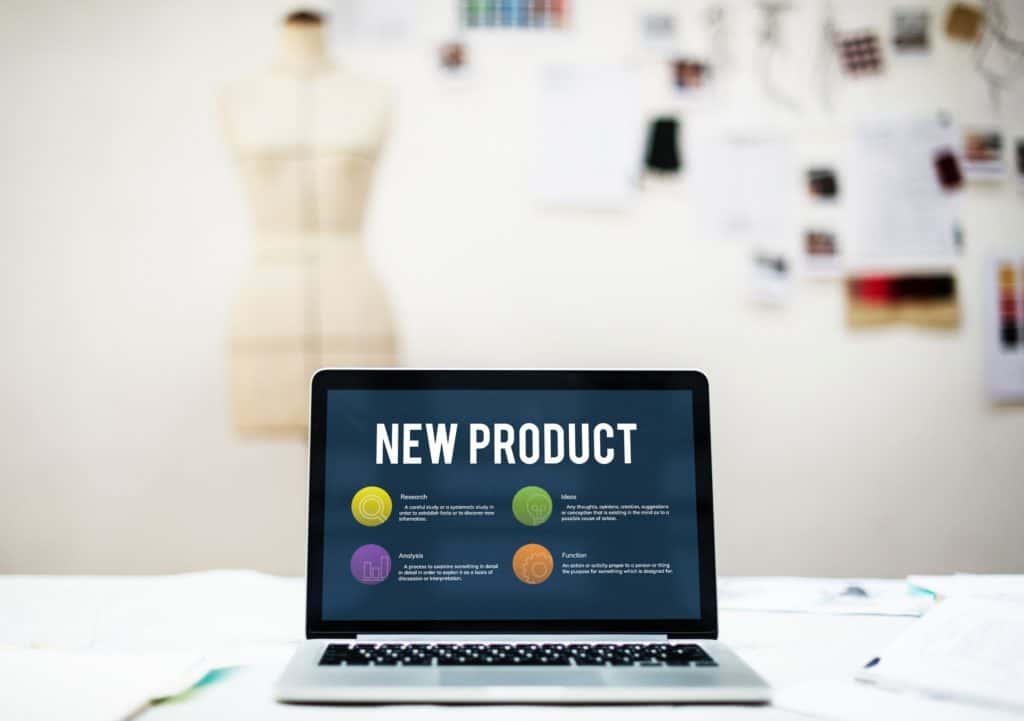 Validate and Launch your MVP with WordPress
We all know how a website can serve as your digital market space and calling card in the web. But if you're someone who has a Minimum Viable Product (MVP) and you want your website as a venue to be able to test it out to the market, then you're going to want to plan it carefully. Not every website is capable of being able to measure out your market's reception of your MVP, after all.
And no. A landing page to stand in as your Minimum Viable Website is not going to be enough, if that's what you're thinking. It has to be a website.
And if you're going to build a website, WordPress is a top recommendation. It's free, open-source and easy enough for even beginners to navigate with a varied choice of plugins to help you with your goals.
Why WordPress?
WordPress is a widely used CMS with a massive community of people developing tools and plugins for WordPress alone. But what's really great about WordPress is that because it is open-source, many of these tools and plugins are free.
With WordPress, you can build a website for just about anything whether it's a blog, a news website, an e-commerce website, forum, you name it!
Building an MVP Validation Website with WordPress
Step 1: Install WordPress
Step 2: Use themes and plugins for your website
Themes are website designs. It mostly comprises the overall look and feel of your website.  You can only use one theme at a time.
Plugins are tools that add more features to your website. You will most likely use multiple plugins to acquire a variety of features according to your specifications.
Validating your MVP with WordPress
Step 1: Define your target audience.
This means that you have to define the type of audience you want to comprise your website traffic. This step is usually done by creating a persona.
This persona will comprise of age, gender, location, demographics, psychographics and other features your ideal audience should have.
Step 2: Reach out to your target audience through multiple means
Guest blogging
Partner with social media influencers
Step 3: Make use of social media ads and Google AdWords
Step 4: By this point, you will have a steady traffic flowing into your website and email opt-ins collected in your mailing list. This stage is where you will now have to determine your conversion rate by determining the percentage of your visitors who have opted-in to measure your MVP.
If you're more on the tech-savvy side, you can automatically do this using Google Analytics by setting up goals. Your conversion rate will be automatically calculated for you by Google Analytics.
Launching an MVP using WordPress
After validating your MVP, you can now formally launch your product using the same MVP validation WordPress website you use. You can build your site on top of your earlier campaign.
Optimising WordPress Speed
I'll be honest. Optimising your website for speed is no easy task. But the thing is, it is necessary. Website speed is one of the reasons causing high bounce rates, after all. You'll want your website to not be slow when it comes to loading pages.
Set up page caching with plugins. There are free plugins available.
Reduce the size of your images. You can do this using optimisation plugins as well.
Choosing your WordPress Themes
Ask yourself these questions before deciding on a website theme to use.
Is this theme optimised for mobile? Will it look good on different types of devices?
Will this theme work on all the popular browsers?
Are there sufficient positive reviews for this theme?
What support does the deliver offer? Are they responsive to queries?
Are there more features I don't intend to use than those I intend to use?
If you're satisfied with the answers to these questions then it's time to choose your theme.
Accepting Payments with WordPress
You have two options:
Use buy buttons
Use a shopping cart system
Now, this part is optional as depending on your product, you may or may not want to add a shopping cart system to your website. But if you do need a shopping cart system, then WooCommerce is your best bet. It's the most widely used ecommerce shopping cart system in the web.
If you do wish to have a simple set up, you can just use a PayPal Shopping Cart or a Paypal payment acceptance system, whichever of the options you choose, or if it's available in your country, you can use Pay Lite for Stripe.
Building an MVP Website with Limited Budget
If you have limited resources, the steps and tips above are a good way to start your MVP validation project. You don't really have to spend a lot of money to build your own website. With WordPress you can do just about anything such as create landing pages, build a website, build an email list, track your conversion, and even sell your products.
Do you have other tips to share? Comment down below!
Feel free to drop us a message if you wish to learn more about MVP Validation Websites. We'll be more than glad to accommodate your queries.
SiteSpot is a website management system that makes writing, designing and maintaining your site a breeze.