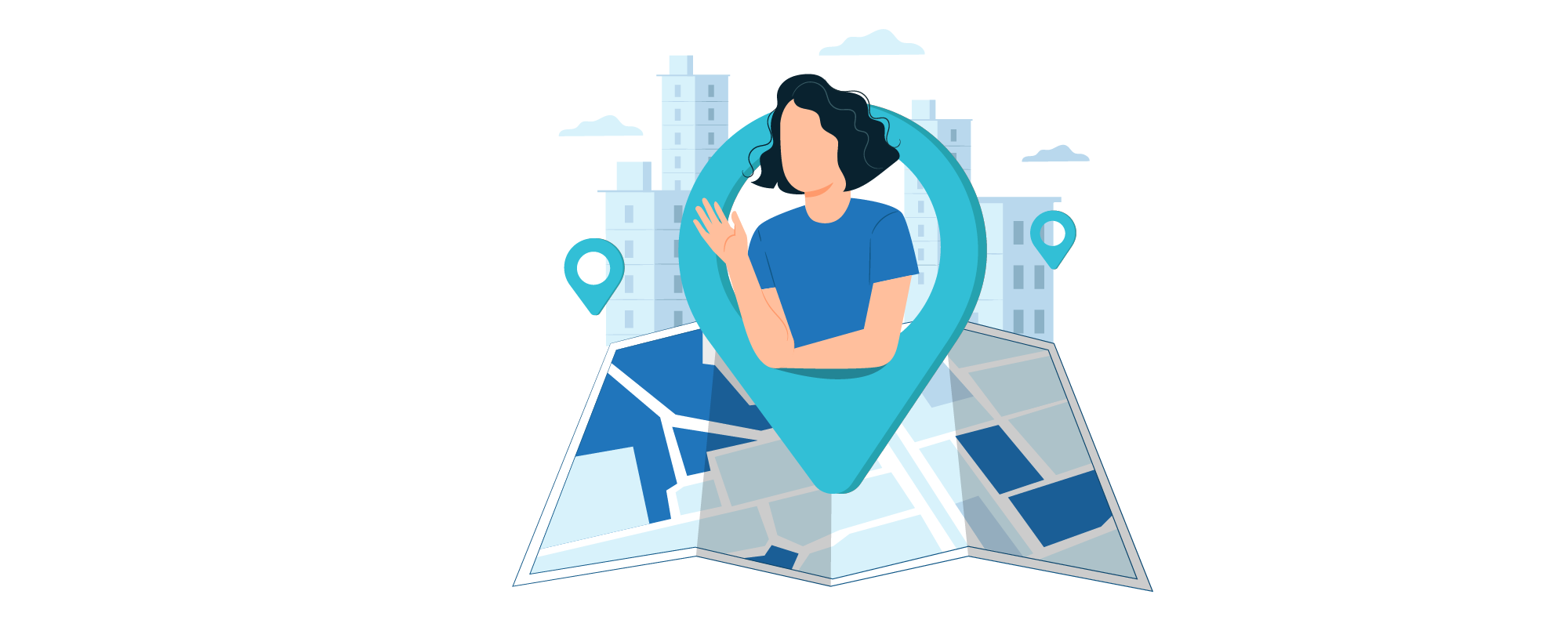 Local SEO Tips for Google Maps
Google is always innovating and updating how users see you with their search algorithms being changed and/or updated to provide more relevance in search results. Now that Local SEO is a legitimate thing, you have to pay attention if you want to stay on top of your game.
Here are some Local SEO tips you should try right now.
Make sure you are taking full advantage of Google My Business (GMB)
GMB's importance has seen an increase and your business should take advantage of that.
Why?
Because any business information to you add to GMB will automatically be reflected on Google Search, Google+ and Google Maps.
This makes it easier for your customers to locate your business whatever device they use!
Here's what you can do to make optimal use of GMB:
Make sure that your primary categories are aligned with your product and that they match search categories.

Make sure the GMB location you add is owner-verified

Make sure that when you add a business to GMB, you add the specific town or city location in the GMB landing page title.

Make sure that your GMB has accurate and relevant information.
Add a map to your business' location to your website
Most businesses only include minimal information to their Contact page thinking that just an email or an enquiry form is sufficient. The thing is, at a Local SEO viewpoint, you are missing out.
So instead of just adding your contact information, try adding an actual map to your location into your Contact page along with the following suggestions:
Social media account links and share buttons.
Enable click-to-call function for mobile phones
Add your store business hours
Add driving or commuting directions to your business location with landmarks
Ensure that each product or service in your website has its own web page
Because each product or service has its own distinct feature and characteristic, it's only logical that you dedicate an individual web page for each product or service. To organise these pages, you can link it to a parent page to act as a portfolio of all these pages.
Use your keywords effectively
Make sure that you use relevant product or service keywords in your GMB business title, website content, domain and even in your reviews! Be sure to add your local information as well.
Ensure that you have a physical business address in the location you are targeting
This is an essential aspect that you should consider should you want to optimise an area locally. Make sure your physical address is in close proximity to the area that you want to target.
Use Citations
This is especially helpful if you do not have a website of your own since local listing will provide you visibility. So getting citations in global, regional and local directories will help you with your Local SEO.
When using citations, consider the following:
You have locally-relevant and industry-relevant domains mentioning your business with good reviews.

Your citations come from good-quality websites

Your citations are consistent

You make sure that your business is cited through blog posts and articles.
Make sure your website has unique and quality content
Other than improving your Local SEO, you should also consider to improve your organic SEO as it also plays a part in your local rankings.
One of the things you should look into when focusing on your organic SEO is your content. Your goal should be to avoid being penalized. To do this, you have to publish relevant and unique content.
Other things such as bounce rate, click-through rate, etc. play a part in your organic SEO and are dependent on the quality of your content. You should write your content in such a way that your visitors are engrossed. Make sure your website is mobile-optimised to ensure that you reach out to users with varied device usage.
Make use of business and website reviews
Encourage your customers to write positive reviews about your products or your services and about your business in general. Make sure your reviews are written through diverse sources and authority review sites such as Yelp Elite, Google Local Guides, Facebook Page feedbacks, etc.
There is no other way to have genuine positive reviews than giving your customers high-quality service beyond their expectations. While most businesses tend to create false positive reviews from dummy accounts, getting caught may pose some serious repercussions to your business. It's not worth it.
Create a different page for every different business location
This is especially useful for businesses with multiple locations. Create a dedicated web page for each location and optimising it to that specific location.
Make use of inbound links
Link-building is a great way to build your relevance and authority in your niche. Whether it's in the form of donations, promoting something in your area, hosting an event or building positive relationships with influencers or authorities, link-building is a versatile way to build your online presence and authority.
Here are some link-building tips for local SEO:

Make sure that you have good quality links to your GMB landing page

Make sure that you have a diverse set of inbound links to your domain

Make sure you use location-based keywords in your inbound links

Make sure that you have a sufficient amount of good quality inbound links from relevant domains locally.
SiteSpot is a website management system that makes writing, designing and maintaining your site a breeze.