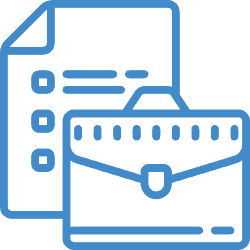 STEP 1
Brief
We've spent years perfecting the perfect questions to uncover the true need for a new website and exactly what it is you're trying to achieve. With any luck, some of these questions may seem a little uncomfortable.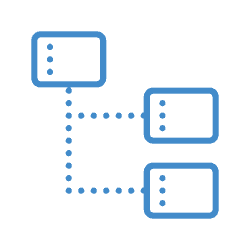 STEP 2
Map
Once we have all the information we need - we'll build a visual sitemap together so that we can both understand the best way to structure your websites information.
STEP 2.5
Content
You give us your websites content (with our help). We custom design your site to your content, no boring websites that look like a Word document here!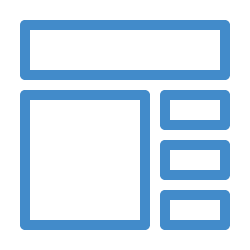 STEP 3
Prototype
Instead of showing you some static layouts that are hard to wrap your head around - we build an interactive prototype that you can try online. It will show you how your SiteSpot solution will work, without spending hours on design. It will be ugly, but it will help us structure the layout of our information quickly.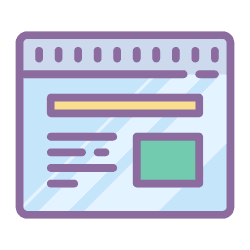 STEP 4
Design
Here is where we get a little creative and match your prototype with your brand identity. Words like 'feel' and 'like' may be thrown around a bit here.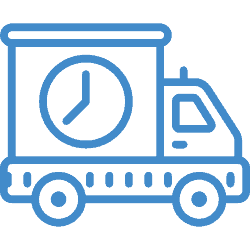 STEP 5
Deliver
To finish it all off, we grab a coffee and go to our cubicles. We clean up, test, plug in, resize and stretch everything to make sure it works perfectly, then we deploy your new website!