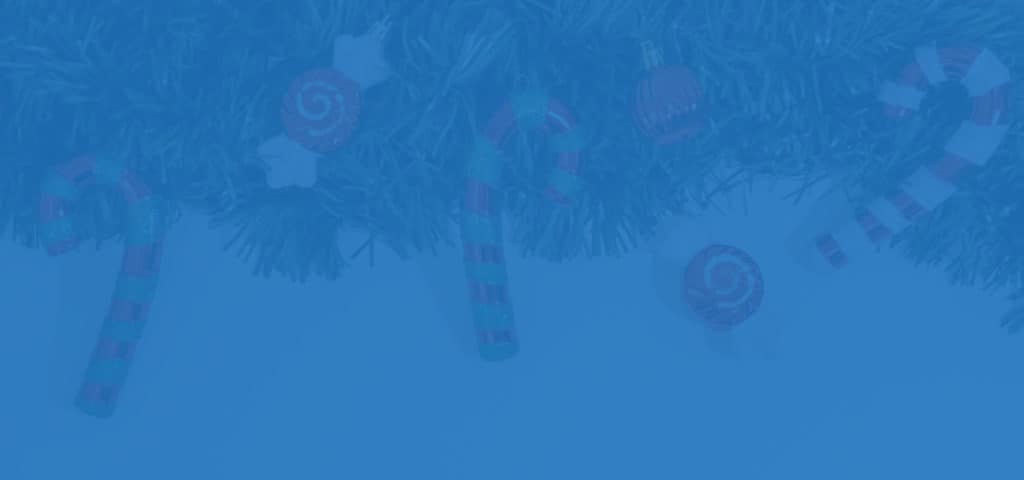 Merry Christmas from the team at SiteSpot
Christmas is about spending time with family and friends and reflecting on another great year. It's about creating happy memories that will last a lifetime.
From the team at SiteSpot, we wish you a Merry Christmas and a happy new year!
Office Closures
The SiteSpot office is closed from 24th December to 6th January inclusive.
Our support team is still available for any maintenance or issues you have.
Website updates (blog posting, page changes) may be responded to slower than usual.
SiteSpot is a website management system that makes writing, designing and maintaining your site a breeze.